Making the World a Better Place
Innovate is committed to reducing its carbon footprint and contributing to a healthier planet.
We have implemented numerous programs and initiatives that promote green energy and reduce emissions, such as replacing fossil fuels with renewable sources, investing in energy efficiency technologies, and offering incentives for energy conservation.
Innovate has also taken steps, where possible to address their own direct emissions, such as installing solar panels and encouraging employees to use public transportation, cycling or carpooling.
As a result of these efforts, Innovate has significantly reduced their carbon output without sacrificing the quality of their products or services.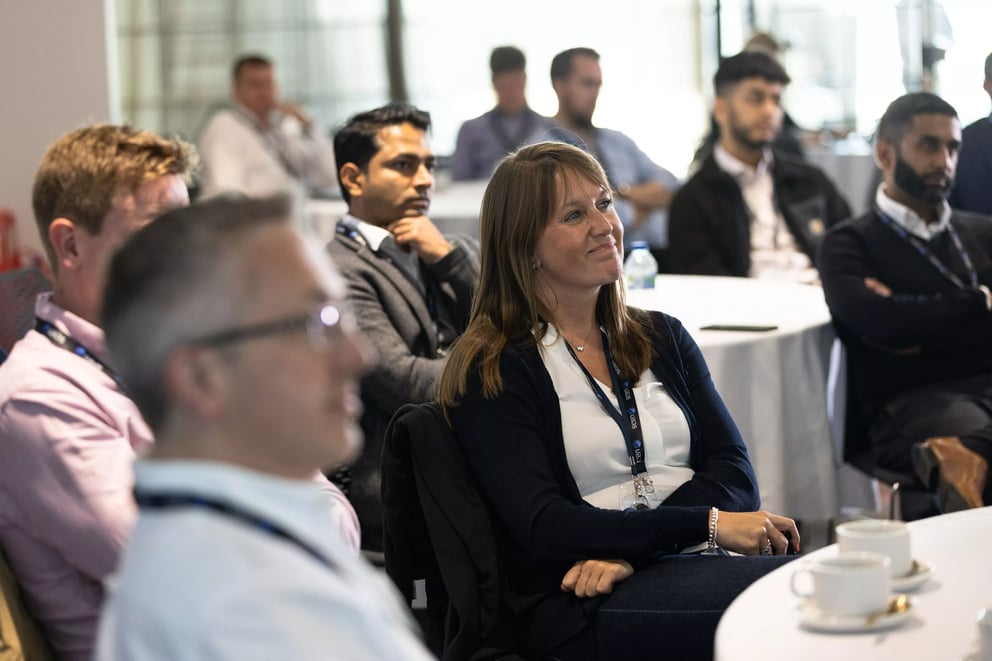 Innovate's Commitment to Carbon Reduction
Our unwavering dedication to achieving carbon neutrality through our net-zero targets and sustainable practices. With a focus on reducing carbon emissions, conserving energy, and investing in renewable energy sources, we strive to be a leader in environmental stewardship and minimise our impact on the planet.
Making the World a Better Place
At Innovate we recognise the urgency in reducing global greenhouse emissions. The next 9 years are pivotal to the future of our planet and our aim is to go beyond carbon neutral.
The below outlines the existing initiatives to track and reduce our carbon emissions. You can also download our full carbon reduction declaration.
There is more to do, and an initiative is underway to plan, and track Innovate becoming carbon negative as an organisation. We are currently agreeing the specific target for this fiscal year and the plan to achieve it.
Scope 1: Direct GHG Emissions
Monitoring
Innovate is a Digital Transformation services organisation with no direct GHG emissions except for company vehicles.
All Innovate vehicles are electric vehicles and employees track the CO2 impact via Carbon Footprint Calculator and report back monthly.
Reduction
Innovate vehicle holders are encouraged to use a renewable energy provider for charging vehicles at home. Vehicles are only provided by exception.
Scope 2: Indirect GHG Emissions
Monitoring
Innovate utilises the Carbon Footprint Calculator to calculate the volume of indirect emissions produced.
Reduction
Innovate has implemented a Hybrid Workforce policy that reduces GHG emissions from the Workplace by 35% and reduces overall emissions by 2% (accounting for employee dwellings).
Innovate encourages employees and suppliers to switch energy providers to renewable energy sources where available.
Scope 3: Value chain GHG Emissions
Monitoring
Innovate tracks its value chain where possible using the Carbon Footprint Calculator. However, we recognise this is a small proportion of the Public and Private Datacentre usage for the services we implement.
Where Datacentres remain in operations for our clients, we recommend the use of the Microsoft Sustainability Calculator. You can read more about this initiative here.
We support our clients in assessing Public Cloud Providers carbon footprint and selecting an appropriate provider that will contribute to their GHG reduction targets.
Reduction
Innovate' services primarily utilise Cloud technology and we support organisations in migrating from their datacentres to Cloud. This enables them to exit their Datacentres, which are responsible for 1% of global energy consumption. Migrating to Cloud can reduce the total IT GHG by 6% (which varies greatly depending on the IT estate).
Hyperscale Cloud Datacentres can achieve an 98% increase in energy efficiency compared to on-premise datacentres. However, this is also impacted by the architecture implemented in the target Cloud provider.
We support our clients with energy efficient cloud architectures, for example by right-sizing cloud resources and services which are utilised only on-demand through automated spin-up and spin-down.
Our Mission
To be the fastest, most effective, and trusted digital transformation partner to public and private sector organisations.
Our Purpose
To empower public and private organisations to realise significant, measurable, and sustainable digital transformation.
Our Promise
You'll always be able to rely on our deep knowledge, specialist skills, years of on-the-job experience, and our can-do and get-it done culture.
Accreditations and Frameworks
We have a number of accreditations and are listed on several frameworks.
Crown Commercial Services – Technology Services 3
Innovate are a supplier on the Crown Commercial Services Technology Services 3 framework, across multiple lots.
Technology Services 3 can be used by all UK Public Sector bodies including the third sector and covers a range of ICT services from strategy through to transition and operational deployment.
This framework provides existing and new clients with a new procurement route through which they can use Innovate's world class cloud advisory, transformation, and managed services.
ISO 9001 and 27001 Certification
Our customers can be confident when working with us, that quality and security is ingrained into the Innovate culture.
Cyber Essentials Plus Certification
We have a clear picture of our cyber security level and customers can rest assured we have measures in place to prevent cyber-attacks.