Poorly Planned Cloud Transitions Introduce Risk
Transitioning to the cloud can be sticky without a plan or the right technical expertise. With a bouquet of applications to cater to and the need to account for financial management and prioritise security, dropping one ball can lead to greater complexity and an even higher probability of failure.
Few organisations are able to afford the impact of long-winded and misaligned cloud transition plans. They negatively impact service delivery and worse yet, expose sensitive networks to devastating security threats.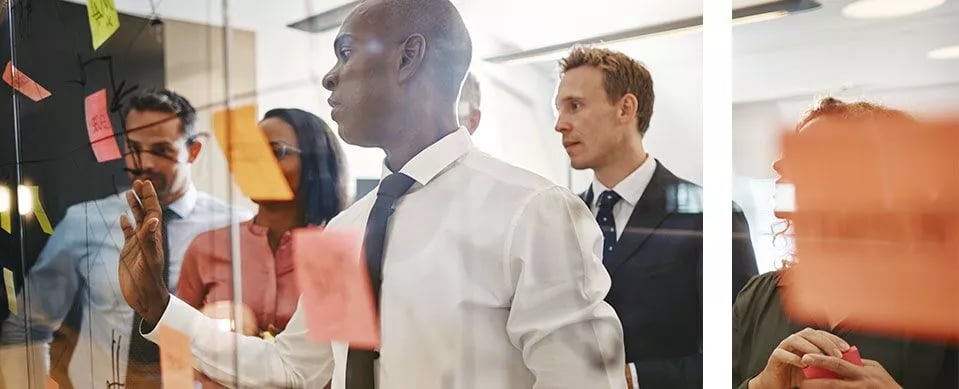 A Holistic Approach to Managed Cloud Platform Efficiency
Well-oiled managed cloud platforms enable organisations to enjoy leaner operational resourcing without losing sight of key business objectives or compromising on service delivery or security.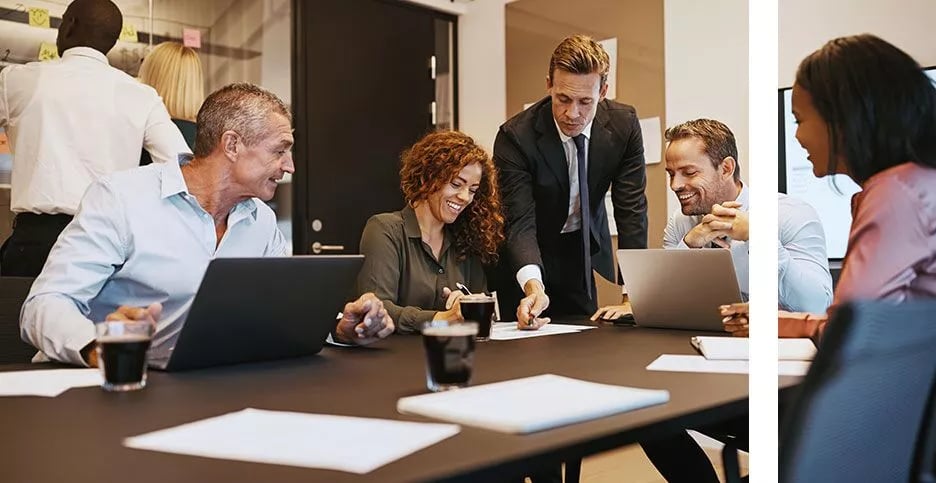 Leverage a Single, Integrated Cloud Transition Approach
Innovate streamlines cloud transitions by delivering a single, integrated transition approach. It incorporates service models and service management, application engineering, infrastructure, security, and finance. We offer cloud transitions in three models. These include:
Transition Planning and Mobilisation
Managed Transition
Co-Managed
Experience a Successful Cloud Transition With Us
Innovate is the preferred cloud operations transition solutions provider for well-known private and public sector organisations in the UK. Our extensive experience in finance and government operations has seen our specialist security and service architects successfully manage complex cloud transitions alongside existing operations, without clients experiencing any loss of operational capacity.
Our specialist team is experienced and qualified and hold accreditations from leading cloud platform providers, offering clients peace of mind as they move to the cloud.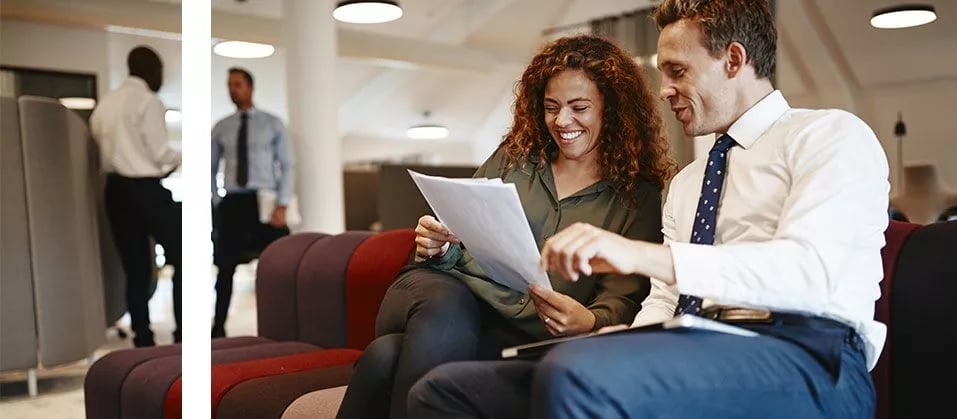 Benefits of a Successful Cloud Operations Transition
Clients that choose Innovate experience a smooth transition into operations and enjoy: