Legacy Applications Can Introduce More Harm Than Benefit
Bespoke software can be a gamechanger. When it is designed to deliver specific value that nothing else on the market can, it places your organisation in an opportune position to thrive.
But over time, custom applications can present more headache than value. Most custom-designed applications are expensive to maintain. They are seldom updated with much-needed security patches, exposing your organisation to risk.
As legacy software slows or fails to perform, it also doesn't play well with the rest of your technology ecosystem with productivity taking a nosedive, and worse yet, you lose star staff members who feel under-resourced and unable to deliver peak performance.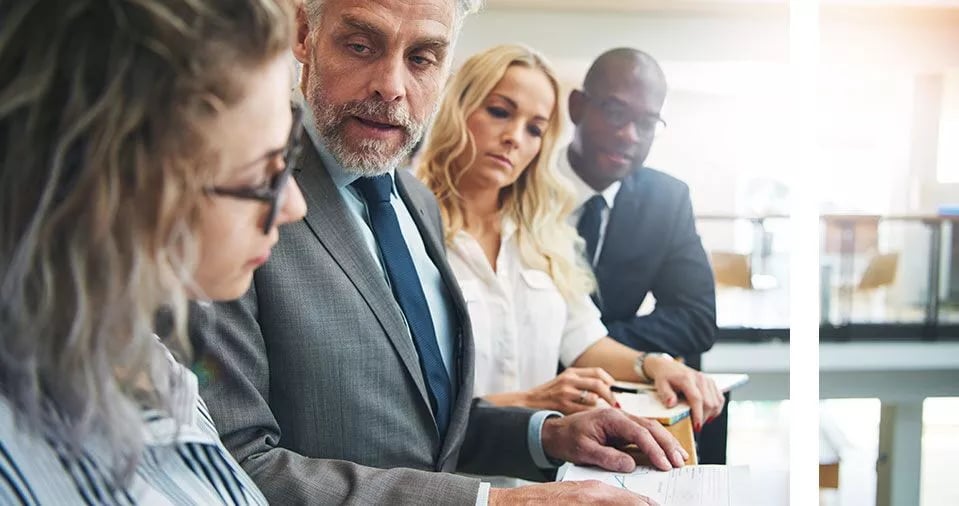 Application Modernisation as a Solution
Tipping the scales back in your favour is possible. Application modernisation presents organisations with various options that capitalise on the cloud. You can transform your legacy applications into future-proof tools that make it easier to enjoy resilience, greater security from cyber threats, cut costs, and still meet your strategic objectives without affecting performance.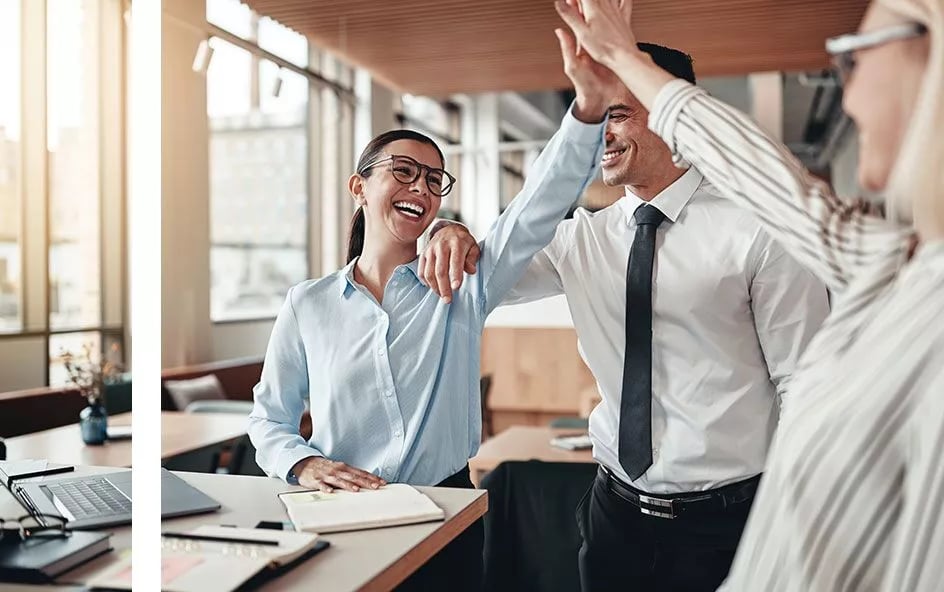 A Complete Framework for Application Modernisation
Our Discovery, Roadmap, Operating Model, Migrate and Cloud-Native Development framework helps organisations maximise the potential of modern cloud applications.
With it, we'll identify and mark applications for one of the following treatments:
Rehosted – simply moved to a new hosting platform, e.g., Azure, without any changes
Replatformed – like re-hosting but with minor upgrades to versions of the operating system or databases
Refactored – modernisation of the application to leverage cloud-native technologies
Replaced – moved to a modern commercial off-the-shelf (COTS) product or cloud-native SaaS solution
Retained – some applications remain as-is, e.g., due to a current replacement roadmap underway
Retired – determined as no longer needed and either archived in cheaper hosting solutions or decommissioned
Modernise Your Applications With Us
Innovate is equipped with various tools and methods to move even the oldest applications. Your organisation will benefit from modern, cloud-native services that are elastic, self-aware, self-healing, can auto-scale, can be deployed by script, are evergreen, secure, and resilient, and are supported with full health and security 24×7 monitoring.
We have a team of expert consultants ready to design a modernisation plan aligned with your business profile and risk appetite. We're ready to manage even the oldest of applications and ensure that your organisation doesn't lose productivity while we help you transition.
We'll help you:
Discover and identify the most appropriate treatment
Build a Business Case and Roadmap for transformation
Transform people (skills, training, experience), processes (cloud native, CICD, DevOps, SecOps, FinOps) and technology (automation, standardisation, simplification) for this modern way of working
Decommission legacy estate and realise full benefits of the cloud
Manage your modernisation project and complete it expediently with zero impact on your operation