The Old Way of Managing IT Infrastructure is Out
Owning your IT infrastructure may seem like a win, but it's a less efficient approach that exposes your organisation to risk. Traditional, CAPEX-heavy IT infrastructure operations are clunky, costly, and require investment every 3-5 years.
Where staff should be leveraging infrastructure to deliver real business value, they have their hands full trying to maintain ageing hardware that consumes more processing power, storage, and memory resources to run. This makes it impossible to realise the agility or scalability organisations need to cope with rapid and severe political, economic, or technological change.

A Holistic Approach to Managed Cloud Platform Efficiency
Well-oiled managed cloud platforms enable organisations to enjoy leaner operational resourcing without losing sight of key business objectives or compromising on service delivery or security.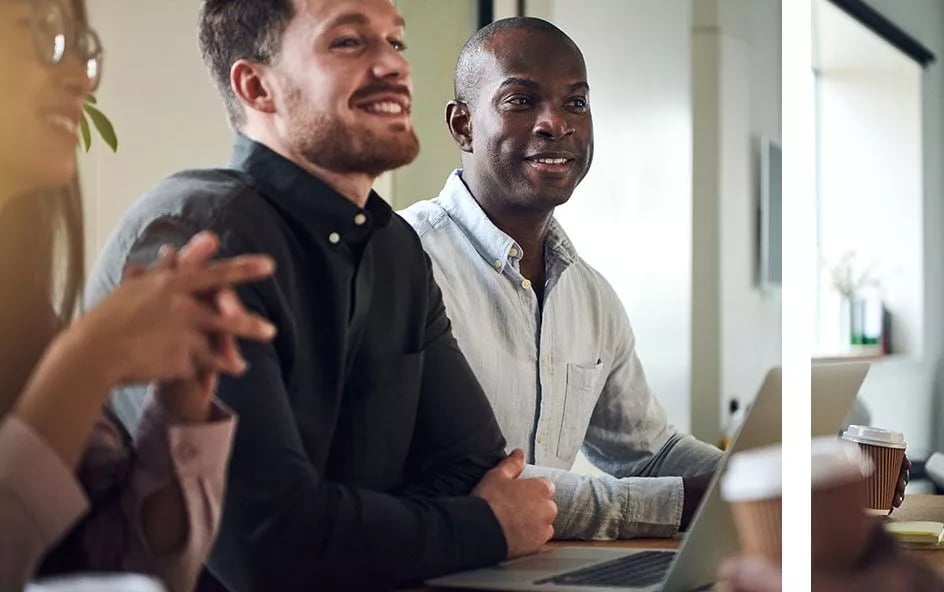 Greater Capabilities With Full Cloud and Hybrid-Cloud Solutions
Organisations that migrate to a full cloud or a hybrid-cloud solution typically experience a 50%-70% reduction in IT costs. They also benefit from cloud-native capabilities previously out of reach.
Capabilities include:
Self-aware, self-healing, and auto-scaling features, and the latest security protection through anomaly and pattern matching technology
Containerisation, continuous integration continuous delivery (CICD), deployment from scripts, and evergreen
Advanced technologies like Artificial Intelligence, Machine Learning, Internet of Things, Power Platform, and much more
Primed for Growth
Migrating to the cloud also enables additional wins. Organisations can leverage automation to reduce toil, establish repeatable scalable patterns, and be primed for growth that takes place organically, through mergers, acquisitions or to meet current economic, political, or technological events.
Capitalise on Cloud Infrastructure With Us
Innovate is the perfect partner to organisations ready to migrate to cloud hosting. Our team of cloud infrastructure specialists are adept in all hyperscale cloud provider solutions and multi-cloud models, including Azure, Amazon Web Services, and Google Cloud Platform.
We've been behind many successful migrations, modernising over 500 applications, covering 20,0000 users, and 500TB of data – all completed with no downtime.
We have also successfully:
Migrated legacy technology including WebSphere, Tivoli, mainframes, AIX, Solaris, W2000+, RHEL3+, and many more.
Created optimised networks using a range of solutions for running services from the cloud in a significantly faster and more secure way than on-premises
Delivered streamlined governance through the creation of tailored business cases, complete security assessments, allowing us to complete migrations in months not years
Built Cloud Landing Zones using our repeatable, script deployable solutions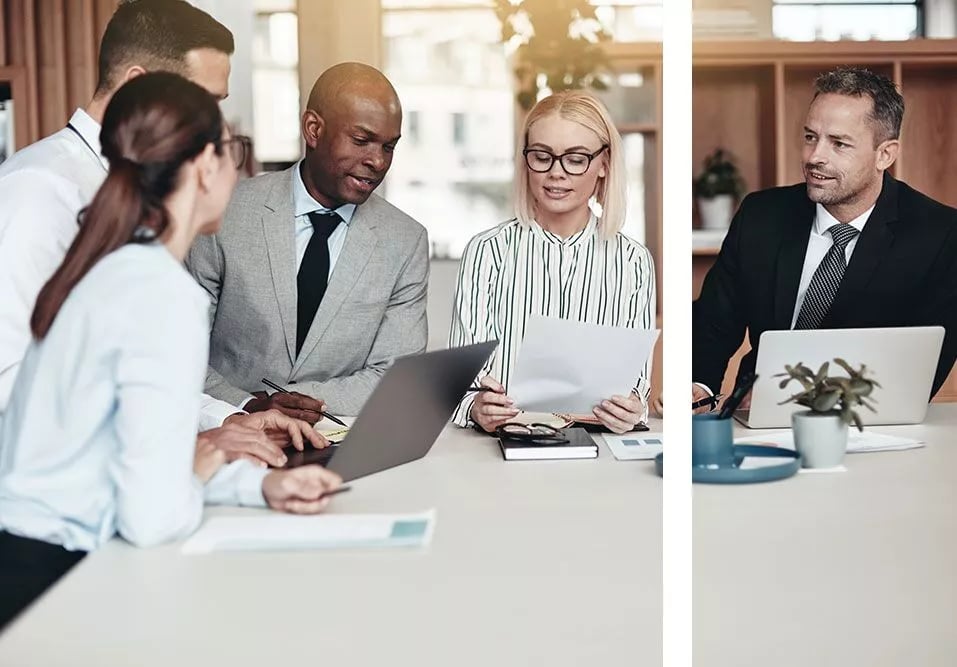 A State-of-the-Art Operations Centre
We operate out of a state-of-the-art, UK-based infrastructure operations centre and our team comprises qualified security and delivery managers, architects, and engineers with government clearance.
24×7 Service Desk with Engineering Support.

UK based Infrastructure Operations Centre, with real time.

Monitoring and proactive support capability.

Accredited professional services team, complemented by 'smart hands' on-site technicians.

Infrastructure as Code' configured network platforms, to reduce time to change and providing self-healing capabilities.

ISO27001 accredited.
ITIL aligned.

Comprehensive suite of service, operations and security management tools for Service Management, Incidents, Change, Event and Performance Monitoring and Alerting, Asset and Releases.

Proactive monitoring through automation and shift left approach enabling first time resolution.

Named Service Manager, service reviews and service reporting.

Access to real-time dashboards and reports.