Costly Infrastructure & Traffic Bottlenecks Cripple Organisational Performance
Networks have evolved. Traditional walled garden models are no longer secure and don't offer flexibility or scalability. This leaves organisations with hybrid environments and no defined cloud strategy under pressure to plug holes that can compromise their existence.
But the transition isn't always smooth and can be costly. Managed service providers are all too happy to charge high fees without delivering innovative solutions, choosing to maintain the status quo with one-size-fits-all offerings.
For your organisation to thrive, it must transform or succumb to a tougher and costly reality. Failing to develop a well-oiled cloud network can cause:
Poor performance as enterprise networks are ill-equipped to handle growing network traffic
Increases in security risk and incidents as the threat landscape evolves beyond an organisation's capacity to respond and mitigate threats
A delay in SaaS adoption due to legacy network models that are not fit or purpose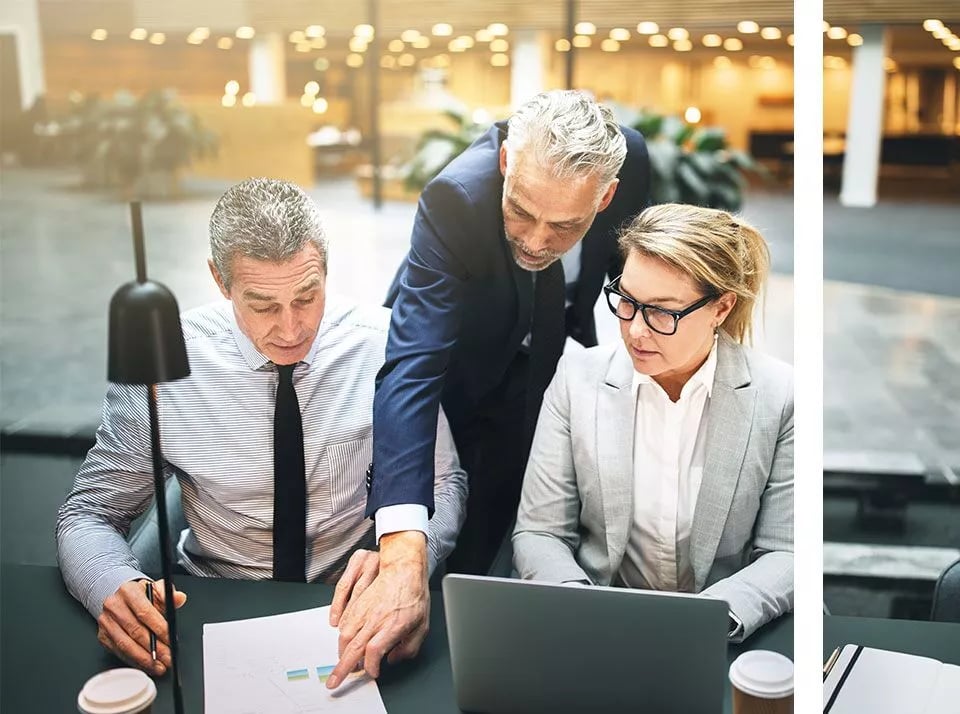 A Holistic Approach to Managed Cloud Platform Efficiency
Well-oiled managed cloud platforms enable organisations to enjoy leaner operational resourcing without losing sight of key business objectives or compromising on service delivery or security.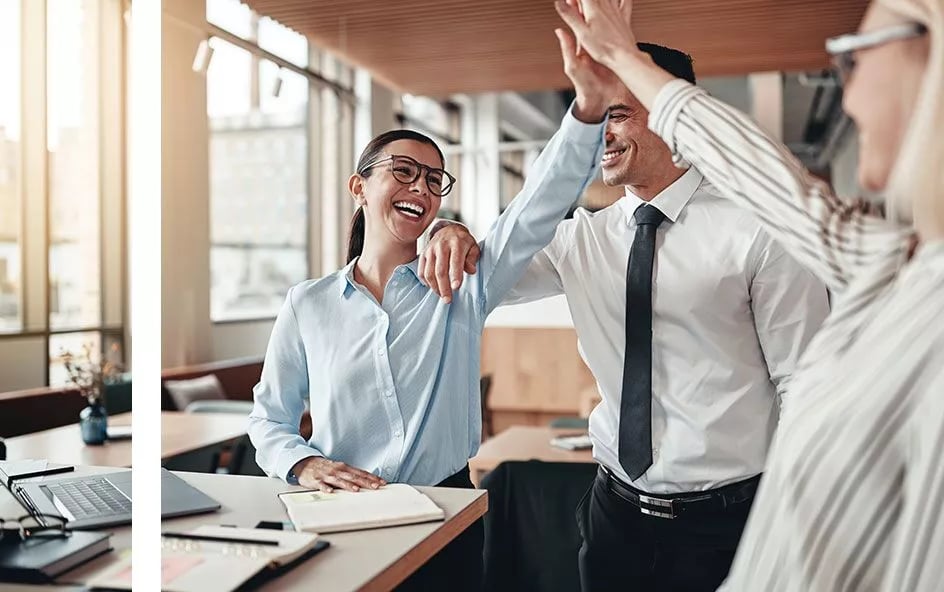 Transform Your Organisation Using the Cloud
Cloud network transformation starts with the development of a positive financial business case.
This includes the planning, design, and creation of a hybrid cloud network that empowers organisations to:
Adopt and scale for the cloud and SaaS faster
Reduce network costs and complexity
Improve user experience and productivity
Strengthen security along with cloud adoption
Hybrid cloud network technologies available include:
SD WAN
Cloud Access Security Broker
Public Cloud Landing Zones
Secure Server Access Edge (SASE)
Wi-Fi
Additional technologies that can be leveraged include fibre, copper broadband, Mobile 4G/5G, and satellite.
A cloud network infrastructure that positions your organisation for improved performance
We deliver cloud network infrastructures that can:
Offer the fastest, most direct, and secure route to applications and data for all
Seamlessly integrate with other cloud services and reduces complexity
Enables a foundation for progression to a Zero Trust network to solidify security
Provides greater visibility and control for administrators
Leverages Site Reliability Engineering (SRE) principles to offer almost zero downtime
Supports infrastructure as code allowing automation and benefits like faster and lower cost provisioning and change, self-healing and automated resilience, and automated release and rollback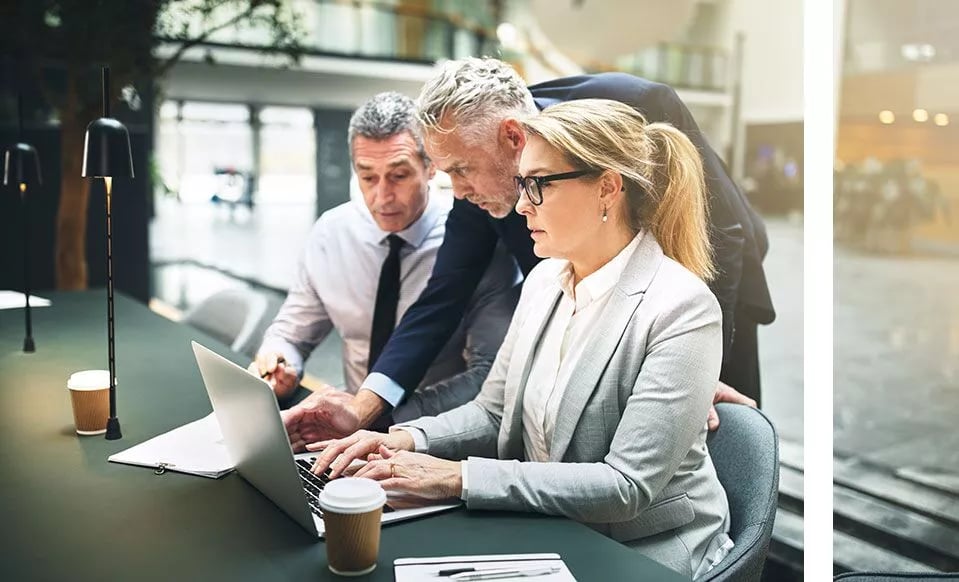 A State-of-the-Art Operations Centre
We operate out of a state-of-the-art, UK-based infrastructure operations centre and our team comprises of qualified security and delivery managers, architects, and engineers with government clearance.
24×7 Service Desk with Engineering Support.

UK based Infrastructure Operations Centre, with real time.

Monitoring and proactive support capability.

Accredited professional services team, complemented by 'smart hands' on-site technicians.

Infrastructure as Code' configured network platforms, to reduce time to change and providing self-healing capabilities.

ISO27001 accredited.
ITIL aligned.

Comprehensive suite of service, operations and security management tools for Service Management, Incidents, Change, Event and Performance Monitoring and Alerting, Asset and Releases.

Proactive monitoring through automation and shift left approach enabling first time resolution.

Named Service Manager, service reviews and service reporting.

Access to real-time dashboards and reports.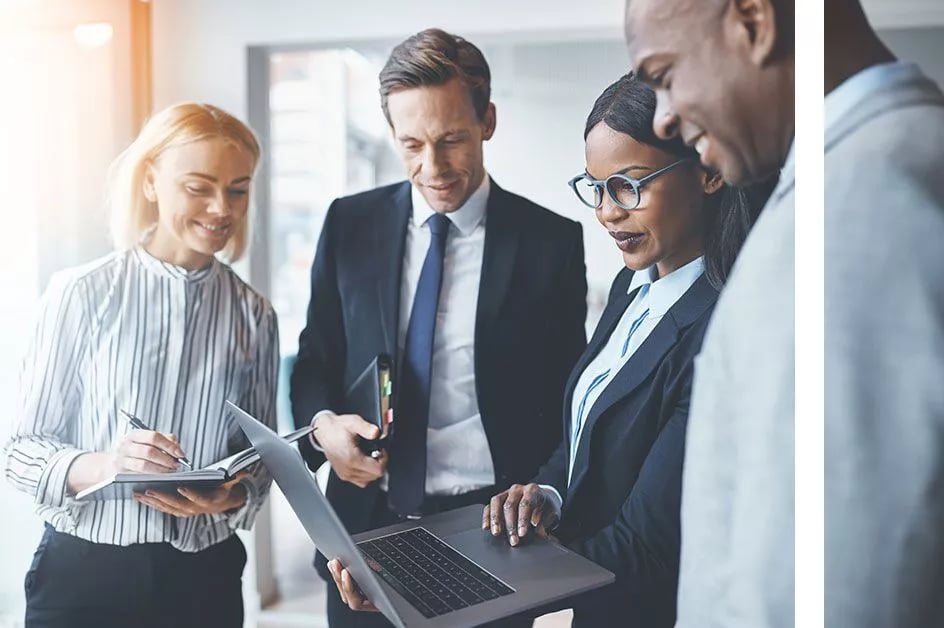 Accelerate Your Cloud Network Adoption With Us
Innovate is uniquely equipped to deliver cloud network solutions. We've been the driving force behind large public and private sector projects, having prepared original strategy and positive financial business cases, followed by the design and construction of hybrid networks.
Specialised Skills & Global Impact
We've supported some of the largest software-defined networks with global reach, managing SD-WAN, Wi-Fi, Cloud Access Security Broker, and Public Landing Zone rollouts. Our specialisation has made us the go-to partner and won us the trust of the finance sector and government where we are delivering secure networks.
Training & Enablement
Developing cloud networks doesn't end with Innovate completing your project. We also enable clients to take back control of their networks through staff training programs.
Managed Cloud Networks Services
We offer fully managed, co-managed, and interim cloud network managed services with support delivered through our state-of-the-art infrastructure operations centre.