Shifting Away From a Legacy IT Model Introduces Complexity
Traditional IT models are based on on-premise networks. These models have served organisations well, but they have inherent drawbacks. Owning hardware requires large budgets for regular upgrades, a vicious cycle that involves a lengthy procurement process and painful implementation.
Moving to the cloud isn't just a good idea, it's a must. It's a shift away from on-premise hardware that offers significant cost savings. It's also a positive transformative experience for your business and people if done right – with time saved, collaboration and communication improved, security-enhanced and more. But often, businesses struggle to identify the best path to the cloud. Common hurdles include:
Short-term pressures to address cost, agility and risk through exploiting the cloud makes it hard to recognise the strategic benefits and requirements of the cloud such as elevated security, cost optimisation, automation, and service reliability
Addressing skills gaps that adopting cloud technologies present
Struggling to recruit skilled staff and cross-train team members
Aligning operating arrangements in a hybrid and multi-cloud delivery model that includes existing traditional data centre hosting environments
Adapting current applications development and finding new ways to support your organisations new way of working
Resistance to cloud adoption from different communities across the organisation such as security and existing tech teams
Pressure from managed service providers driving you towards private cloud solutions and their workflows
Over-engineered operating strategies and models that are cumbersome and unnecessary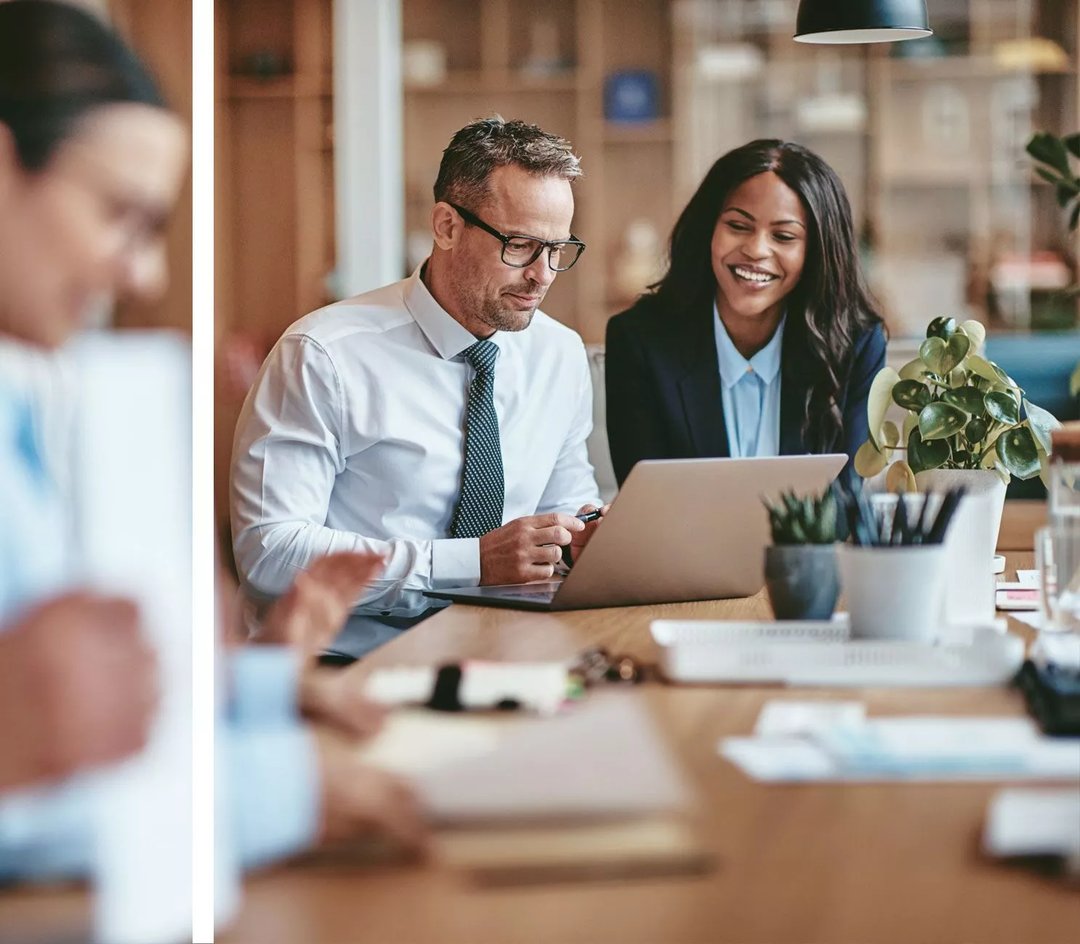 A Holistic Approach to Managed Cloud Platform Efficiency
Well-oiled managed cloud platforms enable organisations to enjoy leaner operational resourcing without losing sight of key business objectives or compromising on service delivery or security.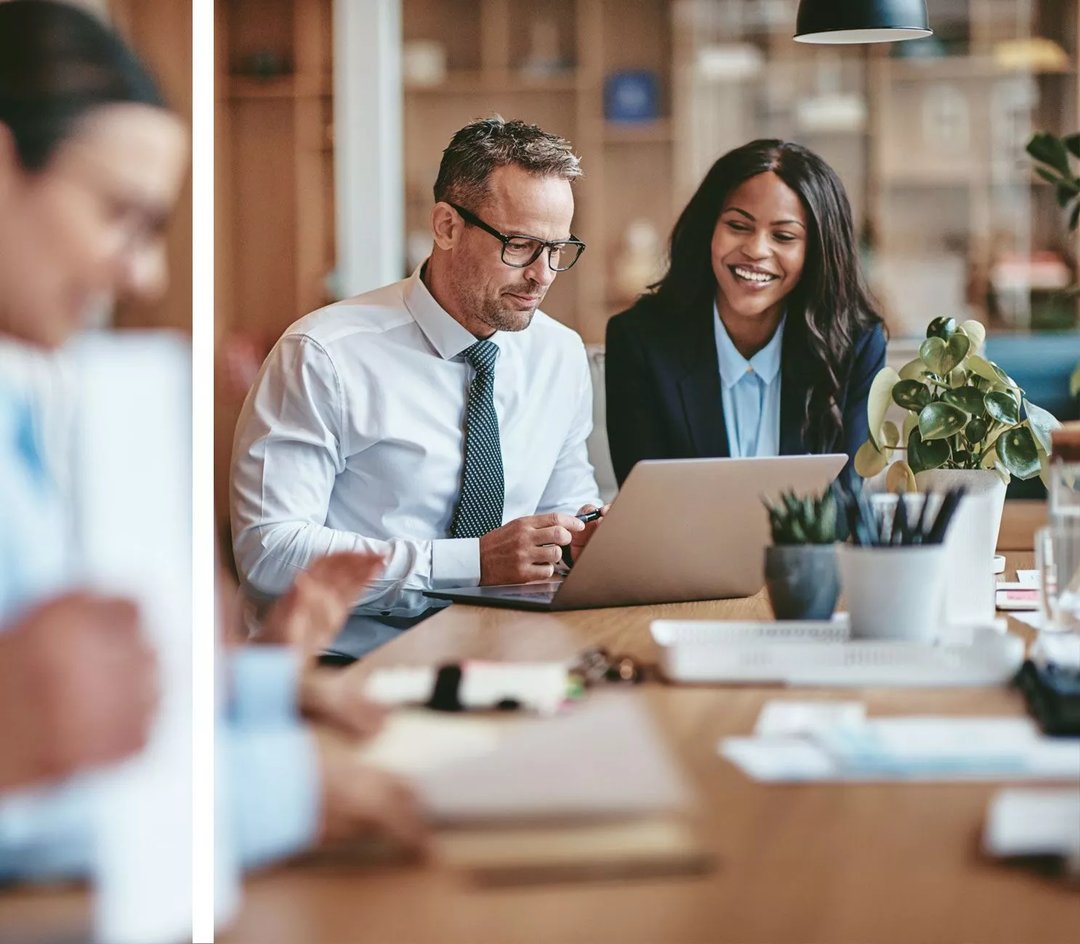 Limited Scope Delivers Poor Results
Poorly planned digital strategies hurt organisations. They also yield limited value and can cause greater security risks and operational bottlenecks. Organisations that don't design complete and strategically aligned digital operational strategies are plagued by:
Rising support costs due to poorly planned cloud resource allocation.
A shortage of skilled talent that further delays the transition to cloud migration.
A lack of alignment, a roadmap, and strategy prevents organisations from realising the benefits of the cloud.
Frustrated business units that feel the transition to the cloud is a waste of time and choose to design their own solutions.
Zero buy-ins and resistance to cloud adoption from various stakeholder groups who can't see the value of a broken system, causing additional delays in transition to the cloud security is not prioritised leading to data breaches.
Digital Operational Strategy that Empowers Cloud-Ready Organisations
A digital operational strategy zeros in on what matters in your organisation by establishing a path for realising a modern, well-oiled operation where your people get to focus on a higher level of operations.
Innovate helps organisations realise well-defined digital strategies and benefit from:
The clarity to capture and address immediate priorities whilst ensuring the strategic cloud benefits are realised.
Symbiotic relationships between infrastructure and development teams, enabling both to work in tandem and with clear goals in mind.
Support of hybrid and multi-vendor cloud delivery model, including curated and native cloud applications and services spread across multiple environments.
New ways of working such as Infrastructure as Code and automation, Service Reliability Engineering, and Cloud Centre of Excellence.
Smart and effective transitions of existing development and operations teams to new ways of working.
Co-managed support to ensure smooth operations.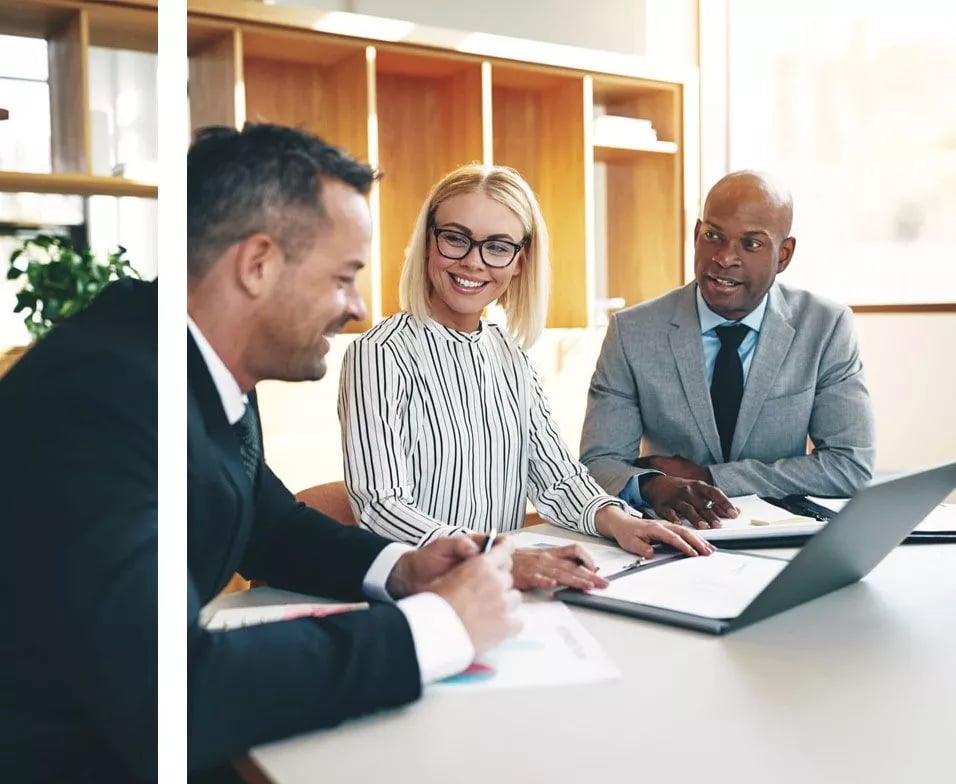 Plan Your Digital Operational Strategy With Us
Innovate empowers clients by delivering a fit for purpose, evolving operating strategy, model and roadmap. Our specialist approach includes developing, implementing and running operating models for Hybrid Cloud and Native Cloud, making us the right fit for organisations with complex technology ecosystems and ambitious cloud transformation goals.
We're equipped to help you:
Build a long-term roadmap and business case for your cloud operation
Establish a phased approach that prioritises security, enables rapid migration, exploits benefits of the cloud, is long-term and fit for purpose, and doesn't lead to limitations or the need for model redesigns