Unidentified Risk & Hidden Costs
Your organisation's move to the cloud is an exciting time. Productivity gains and cost savings are major drivers but transitioning to the cloud also presents a risk.
Without the right knowledge and experience of public cloud infrastructure or an understanding of cloud strategy, unprepared organisations can move from concept to pilot and non-production service environments, but still struggle to realise gains or scale in a repeatable manner.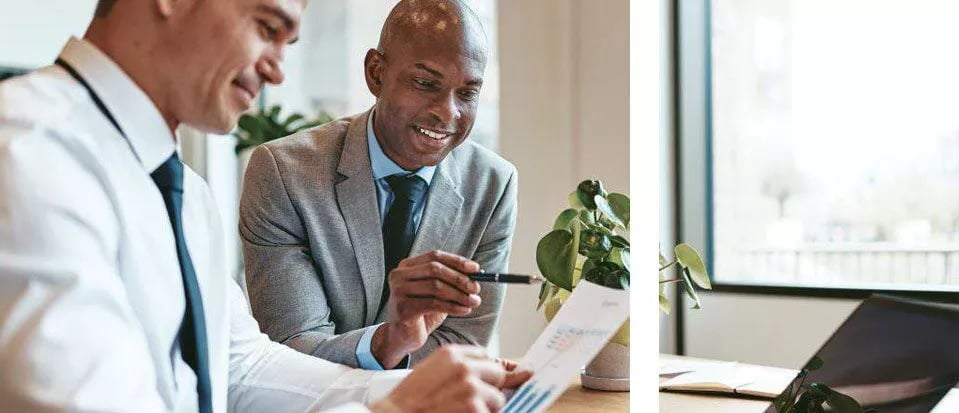 A Practical & Proven Digital Strategy
Delivering an effective digital technology strategy requires a methodical approach to discovering, assessing, and defining a complete technology roadmap and feasible digital business case. Broken down, here's what each phase involves: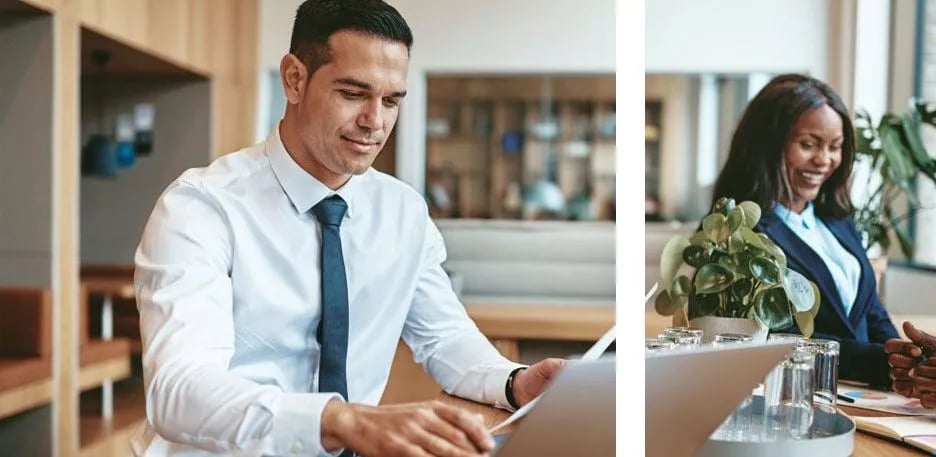 Build Your Digital Technology Strategy with Us
Accelerate your path to the cloud by leveraging our experience and expertise. We work with all leading cloud providers, helping organisations define and implement their technology strategies. We've also delivered cloud technology strategies for some of the UK's leading private and public sector organisations.
Leverage Our Cloud Opportunity Program
Our Cloud Opportunity programme ensures the simplest and most direct path to realising the benefits of the cloud. You'll receive a viable business plan that we're equipped to roll out. And to ensure that your cloud experience is optimal, our programme is designed to optimise your cloud strategy while accounting for how it influences your business processes and people.