Ensuring Business Operations during a Disaster
In times of crisis or disaster, it is often too late for organisations to figure out how to maintain their core operations.
That's why Connection offers reliable Business Resiliency Services that guarantee a clear and proactive approach towards protecting essential processes, equipment, and human resources.
The first step towards establishing Business Resiliency is through Business Continuity. It involves identifying critical functions and quantifying the potential impact of any disruption that may occur.
Additionally, a plan should be established to ensure the minimum requirements for uptime are met. If your organisation has yet to undertake these steps, our solutions are highly recommended to help you get started. With our Business Resiliency Services, you can expect timely resolution and mitigation of potential disruptions while maintaining business continuity.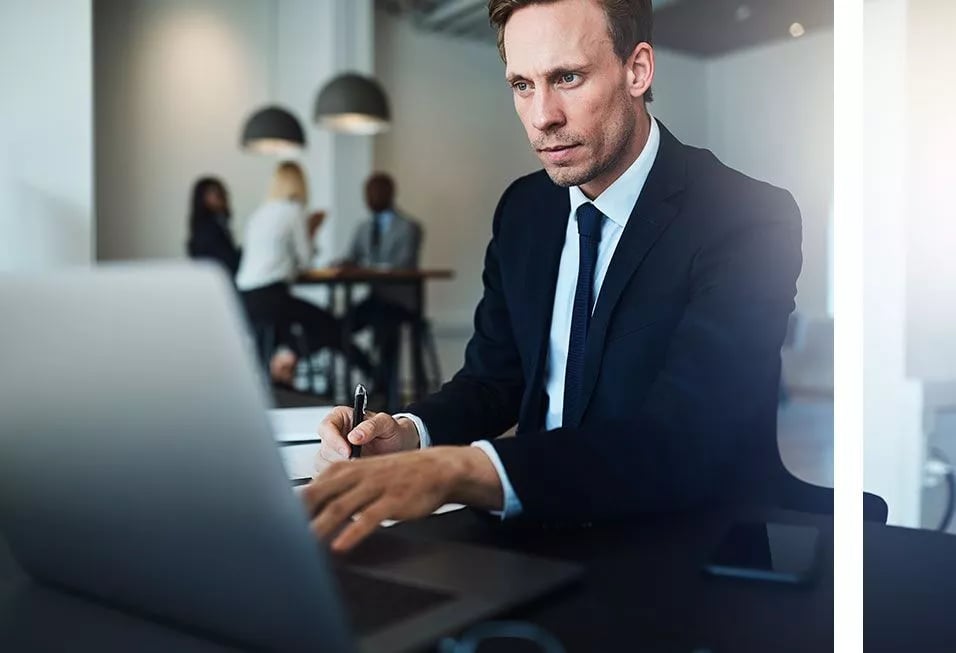 Preparing for the Worst
A well-designed business continuity plan will enable your business to recover quickly from any disaster and mitigate the potential for data loss and revenue loss.
It can help minimize the impact of disasters on your business reputation and ensure your customers and suppliers remain loyal to your brand. It can also keep employees motivated, reduce the risk of employee downtime, and maintain their safety.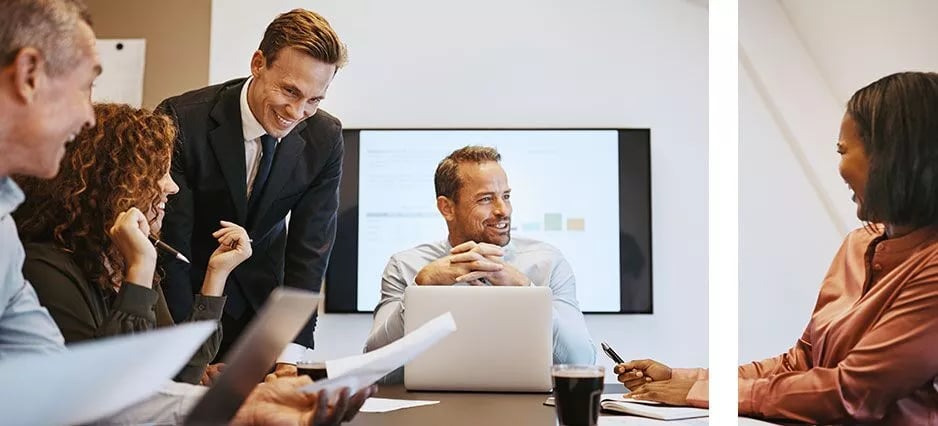 Build a More Resilient Business with Innovate
Business Continuity is the first step to establishing Business Resiliency. Taking the time to establish a business continuity plan helps companies better understand their processes and interdependencies, quantify their risk exposure, and reduce avoidable costs.
While Business Continuity Services include security assessments, the typical service scope does not include remediation of security issues. Innovate does offer security services as a separate engagement. Please contact us for more information.
Identify critical business functions and potential risks to processes, systems, or locations
Quantify the potential impact of disruption to your key business functions
Meet minimum uptime requirements
Disruption to IT infrastructure, networks, or facilities can bring any organisation to a halt. And with Gartner estimating that the average cost of a minute of network downtime is $5,600, the cost of being disabled is too high for most businesses to survive.