Ensuring Business Operations during a Disaster
Innovate's Disaster Recovery Services help your organisation establish plans to maintain and restore business processes, equipment, and human resources when disaster strikes. Disaster Recovery is a critical step to establishing Business Resiliency.
These solutions are ideal for organisations that have already created a business continuity plan but haven't yet documented the exact steps to restoring minimum functionality.
Innovate's Disaster Recovery services are designed to help your organisation:
Ensure that end users have clear steps to recover interrupted application services and restore their normal production state.
Ensure that new areas of the business are included in your organisation's overall Disaster Recovery Plan.
Manage the costs associated with Disaster Recovery by leveraging new technology.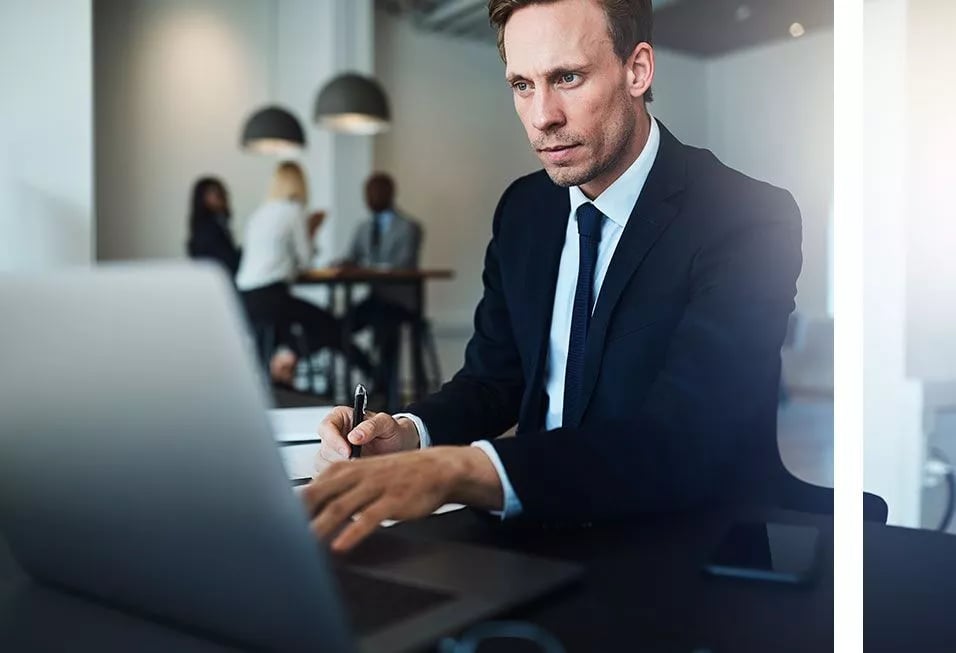 Expert Guidance from Business Resiliency Specialists
Innovate's specialists have spent decades focused on understanding the business needs of organisations.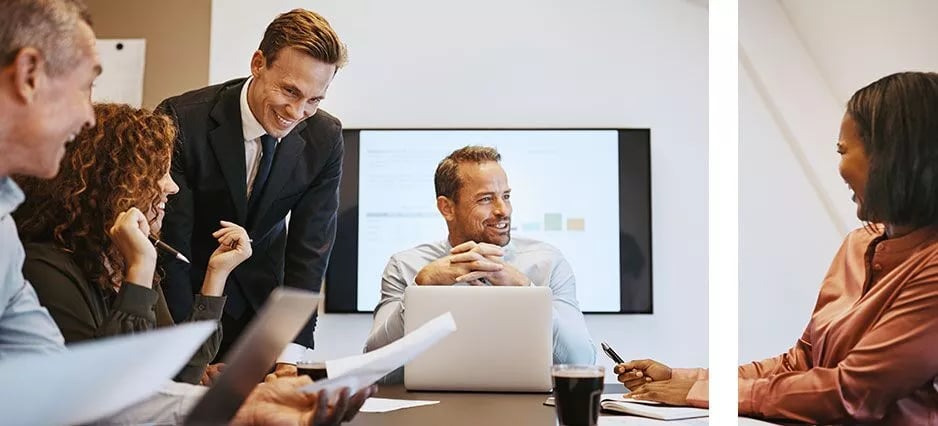 Achieve Business Resiliency
Disaster Recovery is the second step to establishing Business Resiliency, after Business Continuity. Designing, planning, and implementing disaster recovery solutions help your business avoid wasted staff time during an emergency in addition to managing costs associated with a disaster.
Each of Connection's Disaster Recovery Services are customised to your requirements, infrastructure, and governance expectations. So, your organisation gets a plan that's effective and easy to execute when a disruptive event occurs.
Disruption to IT infrastructure, networks, or facilities can bring any organisation to a halt. And with Gartner estimating that the average cost of a minute of network downtime is $5,600, the cost of being disabled is too high for most businesses to survive.