Innovate is a trusted technology partner who makes people's lives more straightforward, productive, fulfilling, and enjoyable by providing the intuitive IT services they need every day.
We specialise in providing technology that's on point by taking proven vendor solutions, combining them and tailoring them as required.
We understand how our customers use technology, and how it can transform what they do. Above all, we are their trusted advisors: the people they turn to for expert support and guidance, giving assistance when they are not having a good day, getting them back on track.
We do this by collaborating with our customers to understand exactly where they are on their IT journey now, and where they want to be, then working closely together at every stage to deliver their desired outcome.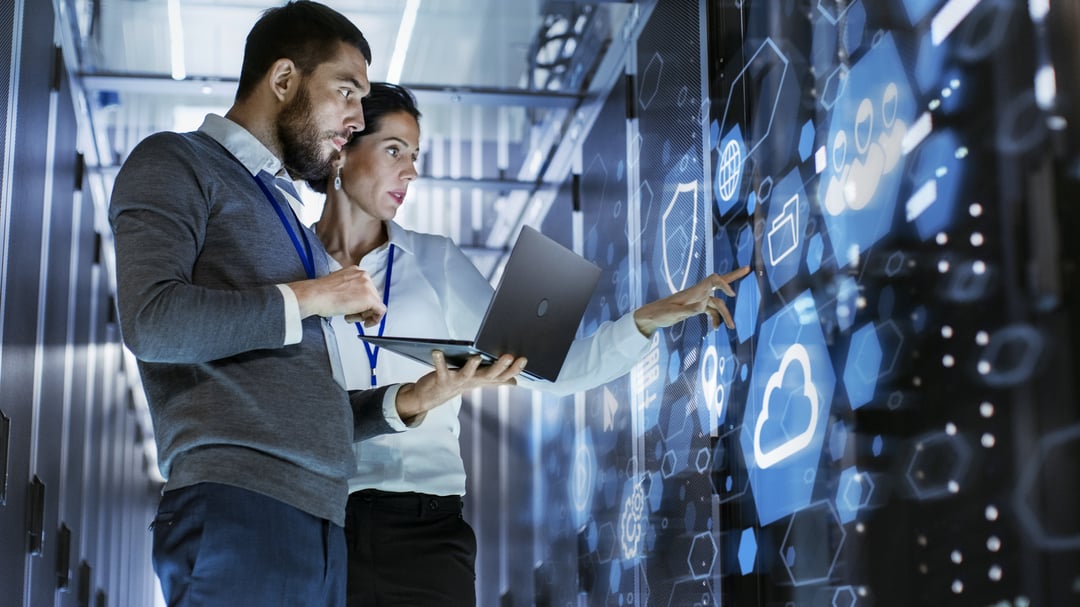 The go-to digital transformation partner to the public and private sectors.
We promise that you will always be able to rely on our deep knowledge, specialist skills, years of on-the-job experience, and our can-do and get-it-done culture.
How Innovate Can Help You
True Partnerships. Remarkable Outcomes.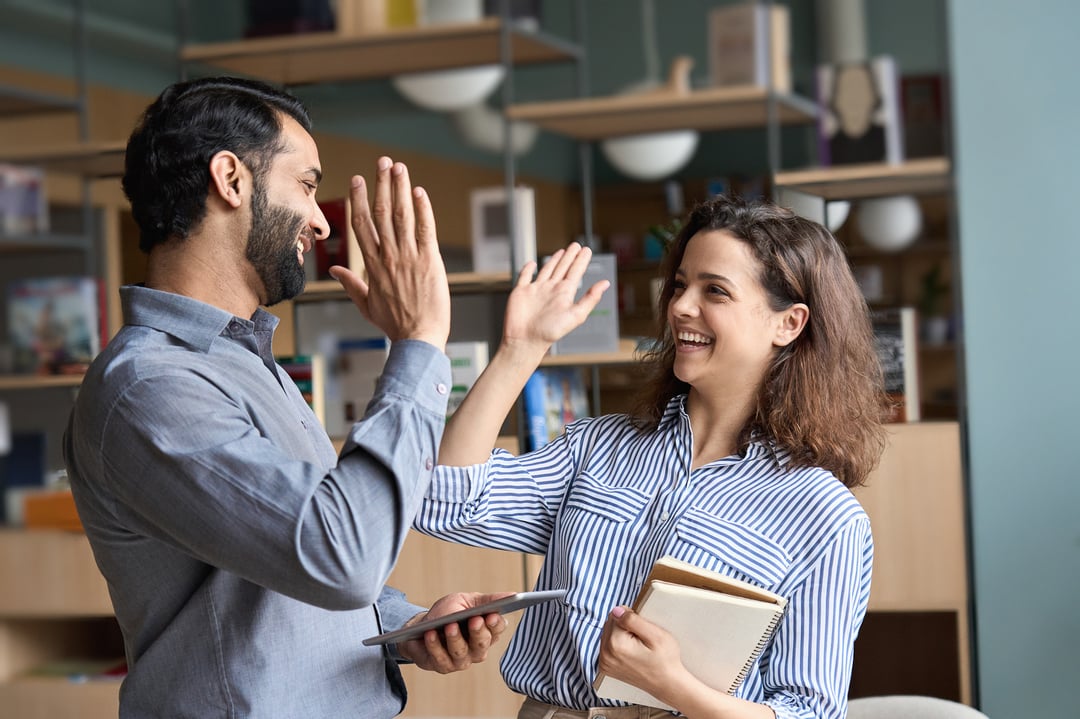 With our portfolio of IT solutions and managed service capabilities, we unlock the real value of your IT investment, your people, and your processes to deliver the business outcomes that matter to you.​
With the rapid pace of change in technology, many organisations are facing significant challenges such as increased stakeholder expectations, static or reduced budgets and the need to do more with less. This has led to many of them turning to IT to bring their business strategies to life.
We know, that by using IT we can enable organisations of all shapes and sizes to innovate, transform and deliver smart, connected services to not only their staff, but beyond that to those they serve on a daily basis – whether citizens, patients, tenants or students.
The partnerships that we have with our customers enable their organisations to reap the benefits of advanced productivity, infrastructure, security, data insights, collaboration, automation, optimisation and more. But beyond that, we also see the positive impact that these projects are having on the lives of individuals, both within the organisation and the communities and regions that they serve.