If you want to work amongst the best to make a difference, carry on scrolling.
People are the most important aspect of our business, so adding the right people to the team and helping them grow is critical.
We have invested in a people-focused team to look after the entire employee experience.
We are a fast-growing company, but we need to keep our hiring bar high to maintain our culture, our values, and the "small-company family feel" we are known for. Growth will not make us compromise on hiring the best.

A Holistic Approach to Managed Cloud Platform Efficiency
Well-oiled managed cloud platforms enable organisations to enjoy leaner operational resourcing without losing sight of key business objectives or compromising on service delivery or security.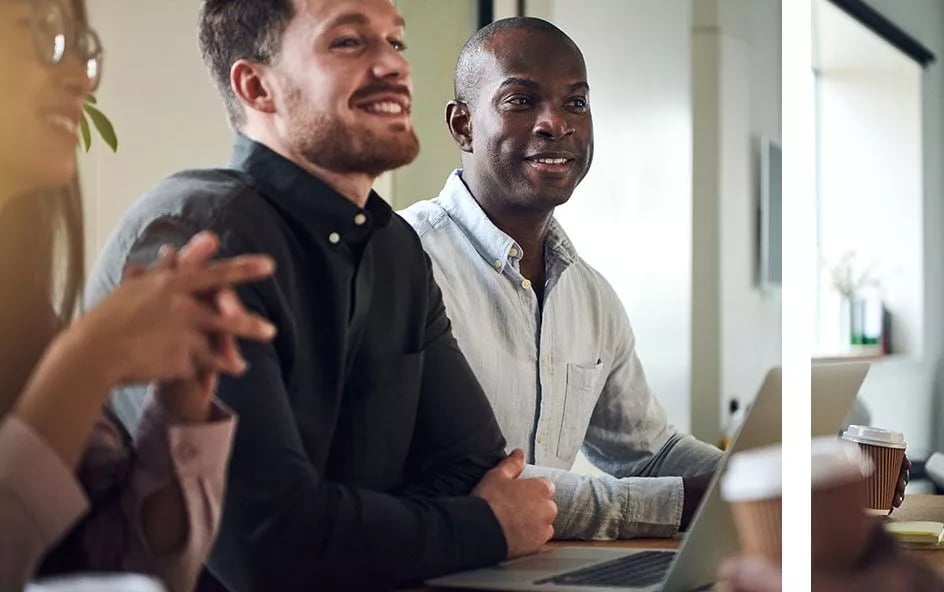 Our mission at Innovate is to be the fastest, most effective, and trusted digital transformation partner to public and private sector organisations.
To achieve our mission, we look to our people.
The people who deliver on our promise, day in and day out.
Our team of go-getters, doers, high performers, and critical thinkers. From leadership to operations, delivery, and support.
Each and every person at Innovate plays a critical role in creating a can-do and get-it-done culture. A culture where every team member is valued and appreciated.
Our work is an extension of values we embody. Our values speak to how our people behave, interact, make decisions, and succeed.
Our reputation is everything
We are passionate about technology and innovation
We deliver value and make an impact
We keep it simple and make it happen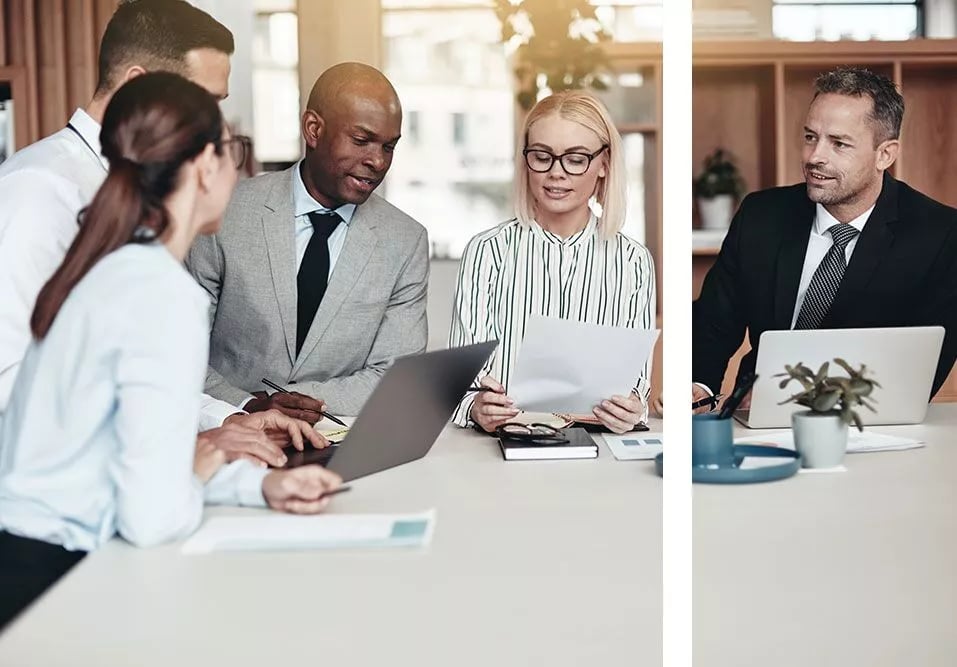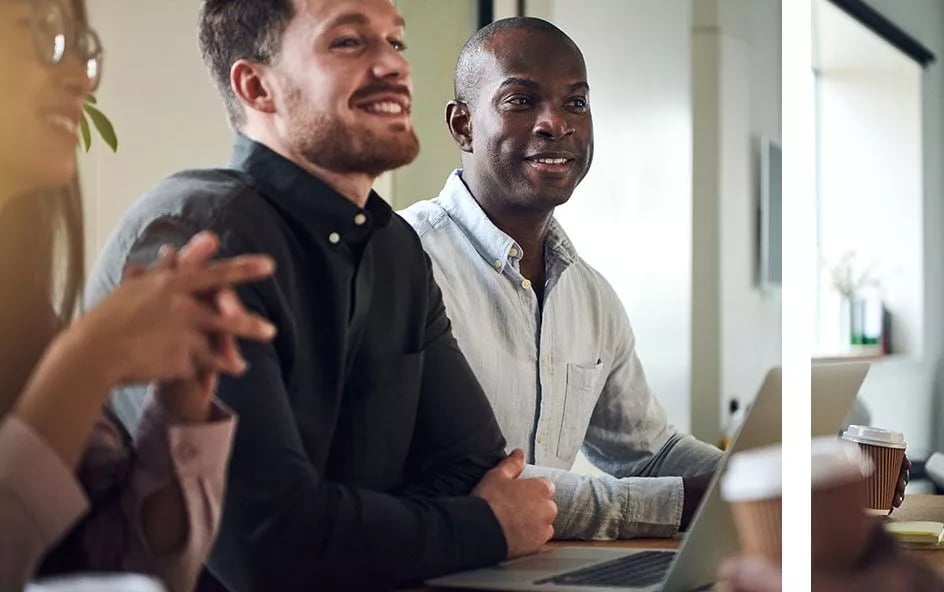 If you answer yes to the questions below, then you're an ideal match.
Do you think out of the box and are passionate about delivering high quality solutions to our clients?
Are you interested in using your skills to make a positive societal impact?
Are you a team player?
Do you ensure that everything you do is of the highest quality – driving excellence through collaboration and knowledge sharing, so that you can reach your potential and help others to do the same?
Are you passionate about technology, formulating solutions and getting things done?
Do you want work to be fun as well as challenging?
We are a tech company run by tech people. Innovate is an ambitious, growing organisation without the usual bureaucracy and politics.
With an impressive portfolio of customers in both the public and private sectors, we have a variety of exciting projects to be involved in. As a technology agnostic organisation, you'll gain exposure to the world's leading and latest technology.