We Build Lasting Relationships
Innovate was born out of a vision to build lasting relationships by delivering digital transformation solutions with unrivalled efficiency and speed.
Our passionate team of trusted experts work across complex digital transformation projects for some of the largest private and public sector organisations in Europe.
Headquartered in Bournemouth, with offices in Media City UK (Salford), the IT services, and the partnerships that Innovate are aligned to, are substantial, valuable, and make a massive difference to the organisations we serve.
Our leadership team have led cutting-edge IT transformation for over 20 years. Whatever the challenge, we have the expertise to deliver ambitious results that have a real impact on clients and end-users.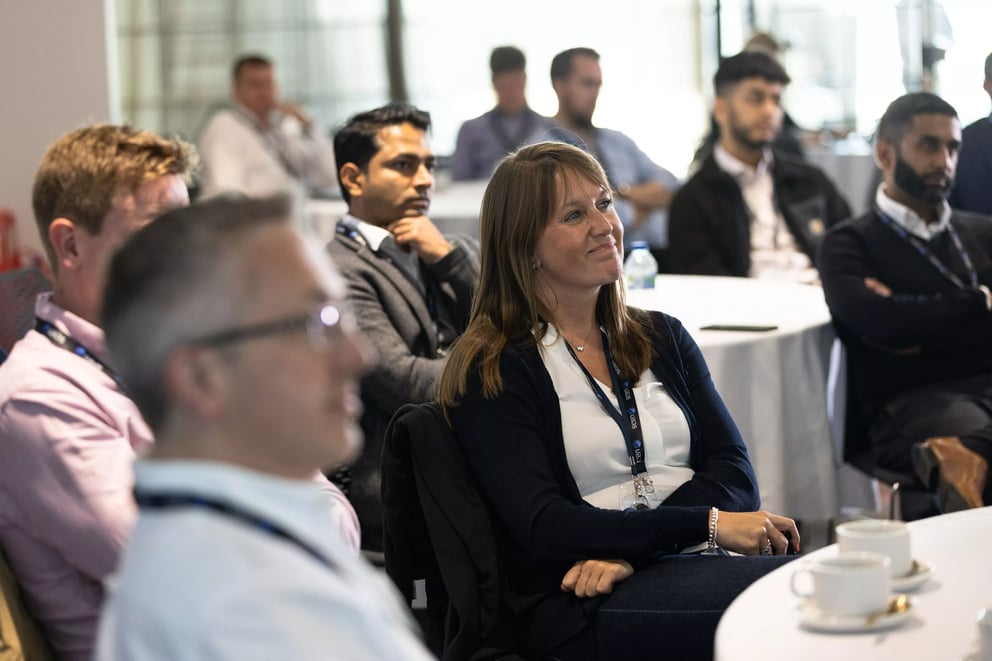 A Holistic Approach to Managed Cloud Platform Efficiency
Well-oiled managed cloud platforms enable organisations to enjoy leaner operational resourcing without losing sight of key business objectives or compromising on service delivery or security.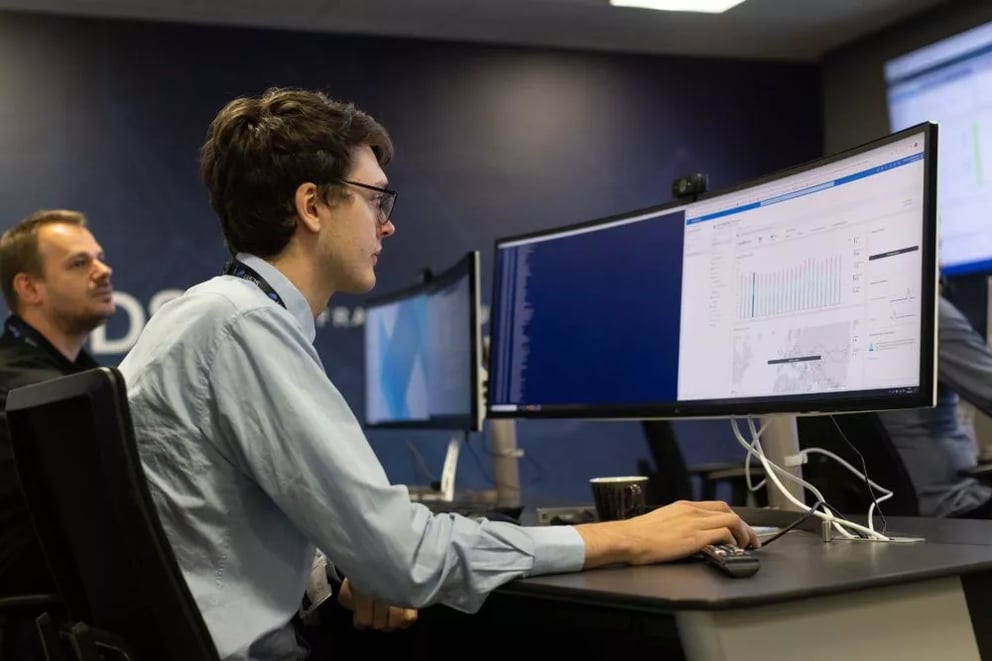 Winning Strategies at an Unrivalled Pace
We don't just want to transform organisations – we want to change the perception of IT consultancies and amaze our clients with technical prowess, teamwork, and timeliness.
Our excellent track record for repeat business and fast growth comes from building lasting working relationships with clients, being trusted to deliver, and achieving truly transformational outcomes.
At Innovate, we're obsessed with innovation. We're technically skilled, agile, and resourceful, which means we can unlock massive value for clients and apply our winning strategies at an unrivalled pace.
A Clearly Defined Purpose and Values
At Innovate, we have a clearly defined purpose of making sure that our customers realise significant, measurable, and sustainable digital transformation.
Our experts have deep knowledge, they are specialists in their field and they to get things done, and get it done at pace. They take away the complexity, deliver value and make an impact.
We are passionate about technology and innovation and are always working on improving ourselves and our outputs. We work hand in hand with our customers, transferring knowledge and making sure that each and every deliverable and milestone is achieved.
Finally, our reputation is everything. To be able to achieve this, we work with transparency, we hold ourselves accountable and we take pride in our work. Our customers know they can trust us.
Our Mission
To be the fastest, most effective, and trusted digital transformation partner to public and private sector organisations.
Our Purpose
To empower public and private organisations to realise significant, measurable, and sustainable digital transformation.
Our Promise
You'll always be able to rely on our deep knowledge, specialist skills, years of on-the-job experience, and our can-do and get-it done culture.
Accreditations and Frameworks
We have a number of accreditations and are listed on several frameworks.
Crown Commercial Services – Technology Services 3
Innovate are a supplier on the Crown Commercial Services Technology Services 3 framework, across multiple lots.
Technology Services 3 can be used by all UK Public Sector bodies including the third sector and covers a range of ICT services from strategy through to transition and operational deployment.
This framework provides existing and new clients with a new procurement route through which they can Innovate's world class cloud advisory, transformation, and managed services.
ISO 9001 and 27001 Certification
Our customers can be confident when working with us, that quality and security is ingrained into the Innovate culture.
Cyber Essentials Plus Certification
We have a clear picture of our cyber security level and customers can rest assured we have measures in place to prevent cyber-attacks.