Experience Full-Service Management Support for Your Servers
Managed server support is an invaluable service for businesses of all sizes. With managed server support, companies can ensure that their servers are running at optimal performance and remain secure from potential threats.
Managed server support helps to free up resources, improve efficiency, and reduce costs associated with system maintenance. Through a comprehensive suite of services, companies can have the peace of mind that their servers are in excellent hands.

A Holistic Approach to Managed Cloud Platform Efficiency
Well-oiled managed cloud platforms enable organisations to enjoy leaner operational resourcing without losing sight of key business objectives or compromising on service delivery or security.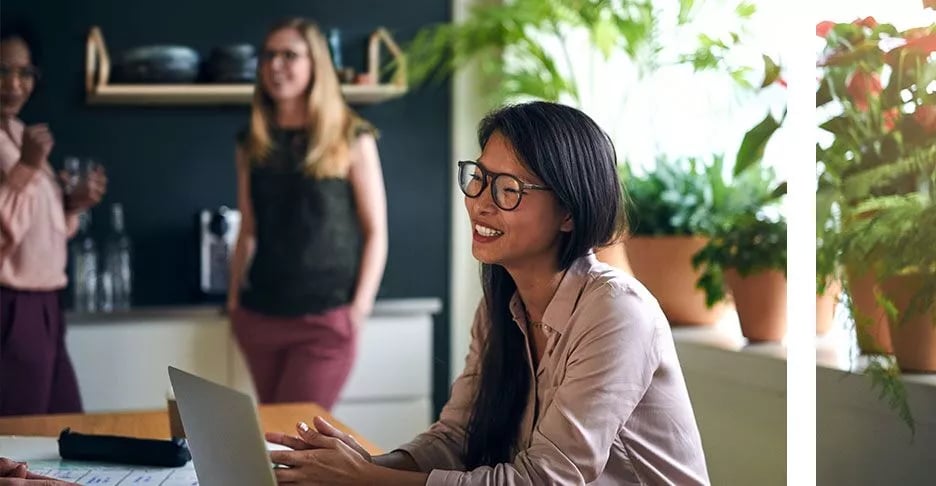 Gain Greater Control of Your Business
Does your business rely on technology? Are you worried about protecting yourself from hackers or other malicious attacks? Don't let IT issues consume your time and energy - get the right support. Our team of qualified technicians and IT Support specialists are here to help, taking the stress out of managing technology so you can focus on what really matters. Make sure that you have reliable IT systems in place for today's digitally connected world with our top-notch IT Support!
We understand that every business is unique, and we tailor our services to meet your individual needs. Our IT Support team will help protect you from malicious attacks, keeping your data secure and helping to prevent any system failure. We provide comprehensive support for all kinds of IT related issues, including server maintenance and security updates, software installation and troubleshooting, network monitoring, cloud hosting solutions, backups and much more. With our expert advice and assistance, you can trust us to keep your systems running smoothly so that you can focus on what really matters - growing your business!
No matter what kind of IT Support you need, our team is here to help. Get in touch with us today for a free consultation or to find out more.
Streamline Your Managed Server Support With Us
Are your IT systems in need of a reliable, experienced team to handle the maintenance and support? Look no further than Innovate! We have extensive experience providing excellent IT Support for businesses globally. Our proactive services ensure that your entire IT Infrastructure is running optimally.
We also make sure that all updates are installed promptly, industry-standard security measures are implemented, and regular backups take place, so you never worry about data loss. Let us help - trust us with your IT needs today!
Our team of highly qualified professionals have the expertise to handle all your IT needs. With our reliable and experienced staff, you can rest assured that your systems are in good hands. Contact us today for more information on how we can help keep your business running smoothly.
For years, businesses have put their trust in us - now it's time for you to do the same! Let Innovate take care of all your IT Support needs - contact us today and experience the difference!
Features of Innovate's Managed Server Support
We operate out of a state-of-the-art, UK-based infrastructure operations centre and our team comprises of qualified security and delivery managers, architects, and engineers with government clearance.