Beat Capacity & Capability Limits
Managed cloud readiness is threatened by poor resourcing. From a lack of qualified staff to overcompensating and employing too many permanent team members.
The result is not only a costlier overhead, it extends to an under-resourced cloud environment where critical infrastructure, applications, security, and benefits of automation are never realised.

A Holistic Approach to Managed Cloud Platform Efficiency
Well-oiled managed cloud platforms enable organisations to enjoy leaner operational resourcing without losing sight of key business objectives or compromising on service delivery or security.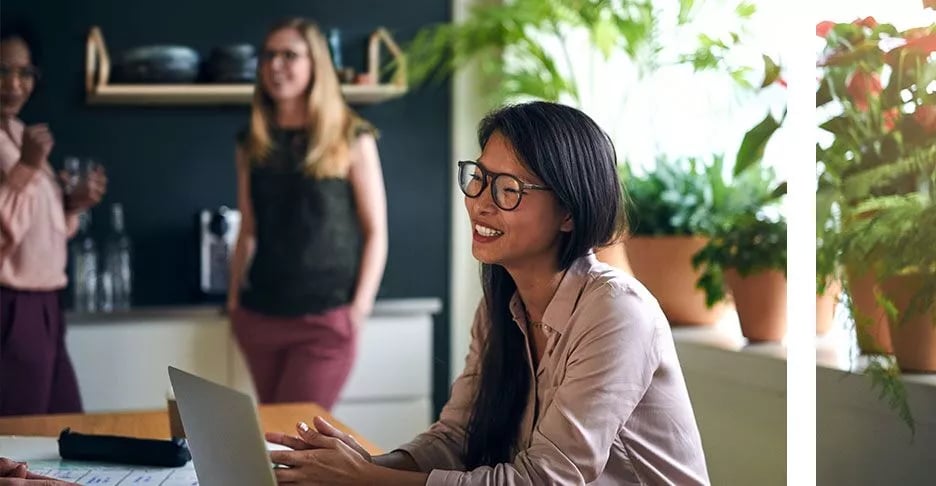 Gain Greater Control for Managed FinOps & Managed SecOps
Managed cloud platform capabilities can also extend to Managed FinOps and SecOps for greater control of your organisation's cloud ecosystem.
Solutions include:
Fully Managed Cloud Platform
Co-Managed Cloud Platform
Interim Managed Cloud Platform
Streamline Your Managed Cloud Platform Environment With Us
Innovate has worked with and supported well-known private and public organisations, enabling them to deliver leaner and more efficient cloud operations.
Cost-Efficient Spending & Scalability
We will help you reduce spending and realise predictable management costs without compromising organisational agility or the worry of being 'stung' for ongoing change costs. You will also be able to grow and shrink your workloads without the need to hire or train.
Comprehensive Service Management
Experience around the clock support covering core service processes such as Incident, Change, Asset.
Infrastructure and Platform Management
Benefit from the provision and proactive management of cloud infrastructure and platforms all based on agreed service objectives and service levels.
Critical Application Management Services
Receive application development, maintenance, and operation support for business applications.
Strengthened Cyber Security
Rely on proactive management of security configurations, processes, and policies, working hand in glove with your SecOps team.
Automation and DevOps (SRE)
Leverage full-stack capabilities that improve service agility, performance, and reliability. Automation and DevOps also enable self-healing, auto-scaling, code deployment.
Accreditation & Technical Expertise
Our team is also accredited with our team holding advanced technical qualifications with leading cloud platforms providers, giving our clients the confidence they need to focus on their operations.
Improved Performance
Enjoy enhanced performance and efficiency with freed-up resources that are focused on value-added activities and day-to-day cloud complexities.
A Close-Knit Team Dynamic
We are 100% committed and become a part of your wider customer team.
A State-of-the-Art Operations Centre
We operate out of a state-of-the-art, UK-based infrastructure operations centre and our team comprises of qualified security and delivery managers, architects and engineers with government clearance.
24×7 Service Desk with Engineering Support.

UK based Infrastructure Operations Centre, with real time

monitoring and proactive support capability.

Accredited professional services team, complemented by 'smart hands' on-site technicians.

Infrastructure as Code' configured network platforms, to reduce time to change and providing self-healing capabilities.

ISO27001 accredited.

ITIL aligned.



Comprehensive suite of service, operations and security management tools for Service Management, Incidents, Change, Event and Performance Monitoring and Alerting, Asset and Releases.

Proactive monitoring through automation and shift left approach enabling first time resolution.

Named Service Manager, service reviews and service reporting.

Access to real-time dashboards and reports.